Universal Telematics Solution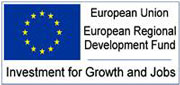 JMG's universal telematics solution provides machine manufacturers, dealers and site owners with a customisable off-the-shelf telematics solution for remote diagnostics on ANY Can standard machine. It is also retrofitable on older machines and sits at the cutting edge of remote monitoring technology.
With a full software platform brandable and customisable smart user interface on desktop, tablet or mobile smart phone, our solution is the ultimate in control.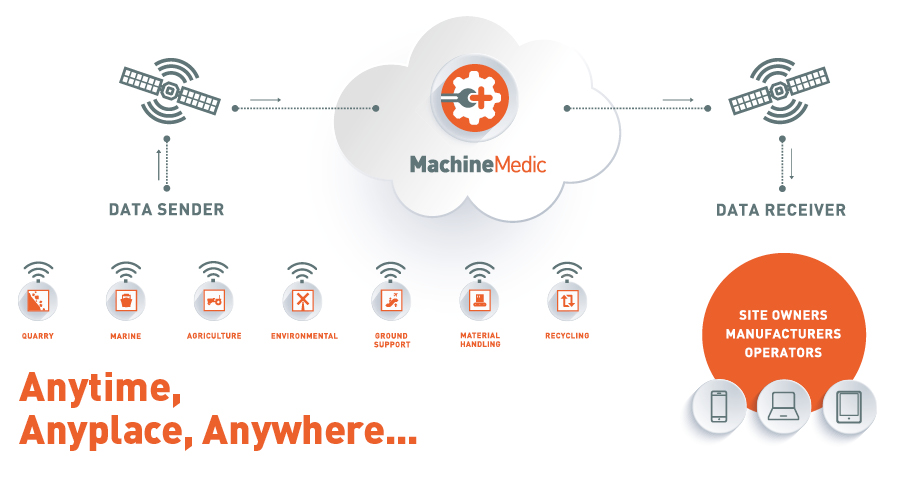 Key Features of JMG's universal telematics solution
Remotely monitor and run reports on your machine perfomance including: GPS location, production metrics, alerts and warnings, engine performance, hydraulic pressure, oil temperature and much more.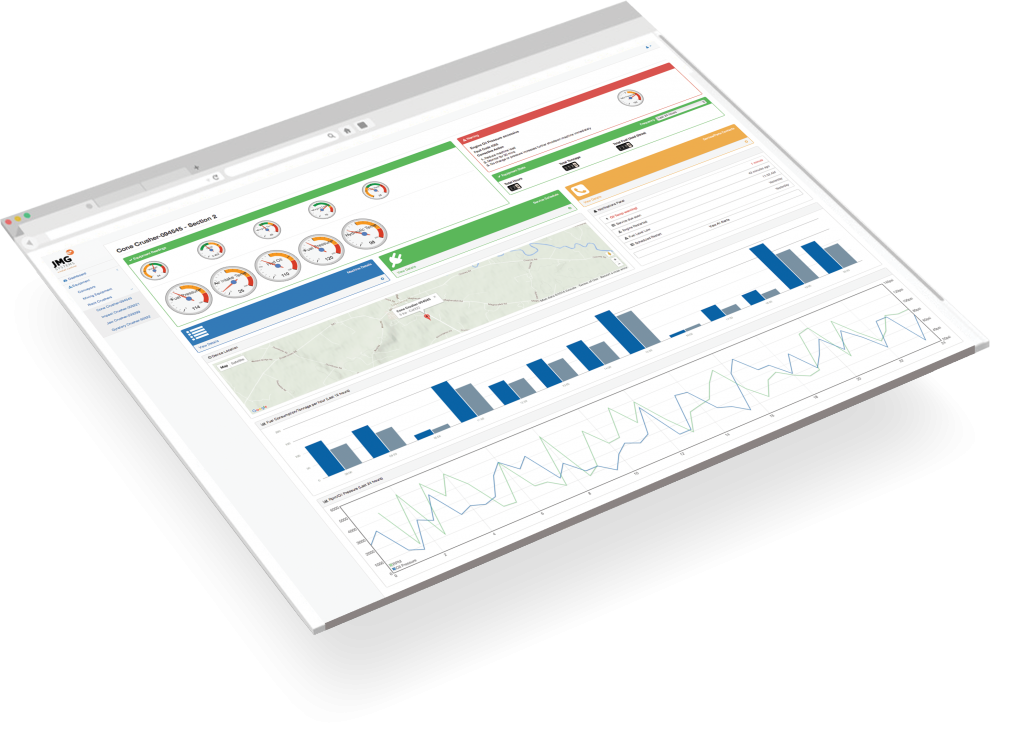 Hardware
Cellular or satellite communicating controller
Inputs
2 Digital – (On/Off)
1 Analogue – 0-10V / 4-20mA
2 CAN Channels
Connection to both Engine and Machine networks
I/O Can be configured via CAN Bus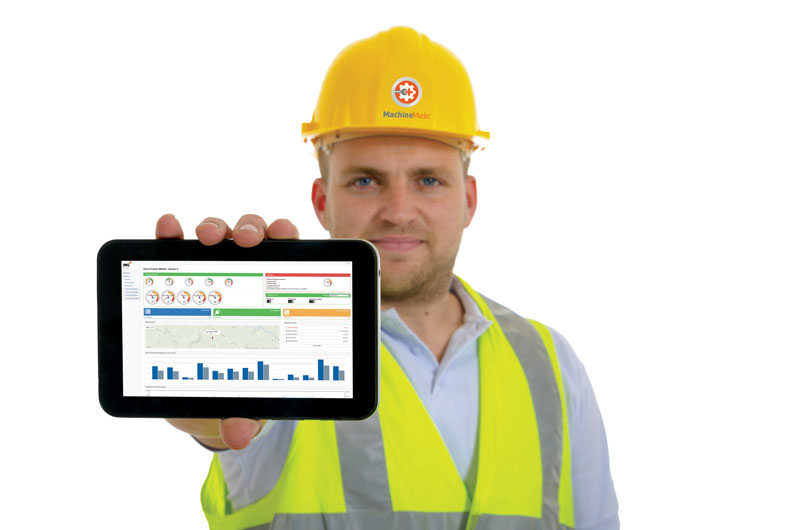 Remote Communication
3G/4G compatible
Satellite
Software
A complete cloud-based web platform for you and all your customers, for any Can-Bus machine
Easy retrofit to existing machines in the field
Customisation options for the intuitive user interface to reflect your company branding on desktop, tablet or mobile smart phone
Over the air upgrades

JMG Systems Ltd has received support from Invest NI under the European Union's Investment for Growth and Jobs Programme. The project, recorded on the ERDF beneficiaries' website, will be implemented over the next 2 years, undertaking research and development activities aimed at improving the competitiveness of the business.
Interested in this product?