Careers
Careers – Current Opportunities
Software Engineer – SWENG01/17
As a Software Engineer you will lead, manage and be held to account for Software coding, testing and software research; Using C and C++, design software within deadlines on a range of projects that meets function specifications and customer needs, including Engine Control systems, Radio remotes, Telematics and Can Bus controllers.  In addition you will be instrumental in the software development of the Company's existing and new product portfolio, for driving innovation and for maintaining key customer relationships.
Design Engineer – DESENG01/17
As a Design Engineer you will lead, manage and be held to account in the development, design and customisation of electrical control systems and circuits to function or customer specifications.  Ensuring the product has been thoroughly tested and operates to the required industry and JMG Systems standard before releasing to customer.  In addition providing support to teams where necessary across a range of department's therefore strong communication skills is essential.
Technical Administrator – TADMIN01/17
As a Technical administrator you will be responsible for providing administrative support and assistance to the technical team by creating, updating and maintaining internal and external documentation relating to for example operating manuals, procedures, Spares catalogues etc. These documents will consist of high quality, user friendly instructions with appropriate diagrams/flow charts as required.  Working across a range of departments you will need to have strong communication skills, the ability to work to deadlines, and be able to adapt to change in a fast paced environment.
Human Resource Administrator – HRADMIN01/17
As a HR Administrator you will be responsible for creating, updating and maintaining all HR databases and providing support to processes such as recruitment, training, FEC compliance and payroll processing both weekly and monthly.  Working in this department it is vital that you have strong communication and organisational skills.
Production Team Leader – TL02/17
As Team Leader you will lead, manage and be held to account for a designated work area and be responsible for achieving its set key performance indicators such as output level and quality.  Utilising lean principles to achieve maximum efficiency and drive a continuous improvement culture to streamline processes is essential to the role.  In addition you are responsible for ensuring all personnel are trained, coached and motivated in achieving results.
Production Operator – PRO.OPS06/17
As Production Operator, you will be involved in the day to day manufacture, support and delivery of quality products to our customers.  Working as part of a team to achieve key targets and deadlines within each job function, you must be able to adapt to change in a fast paced environment and display strong team ethics.
If you are interested in any of the positions above please email HR@jmgsystems.co.uk for a detailed job description
Closing date 01.12.2017
---
At JMG Systems we are always looking to expand our team by employing individuals with the appropriate skill set and the right attitude to help us improve as a business. Even though we are an engineering and manufacturing business, our company employs staff across all levels of business from manufacturing to materials handling and stock management, administration and support staff, sales and customer support, as well as having engineers and technicians with a knowledge of design, manufacturing, software, hardware, quality and diagnostics experience. If you think you have something to offer and can add value to our team, post in your CV at any time using the link provided or by using the contact details found on the website … we would love to hear from you!
Philosophy 
"Recruit for attitude, train for skills" … as a company we tend to recruit those who align with our core values and we invest significantly in the training and development of our workforce providing both internal and external training courses.  In line with our mission to empower our staff this training is a key element in development and progression of  every member of staff with the emphasis of team working across the company.
Core Values 
We value and welcome team members who can help create a culture of continuous improvement and growth, and put emphasis into looking for people who are aligned with our Core Values:
Open & Honest                    <>          Helpful & Considerate            <>            Curious & Creative

Responsible & Reliable      <>           Productive & Mindful            <>           Positive & Friendly
Investor in People Organisation :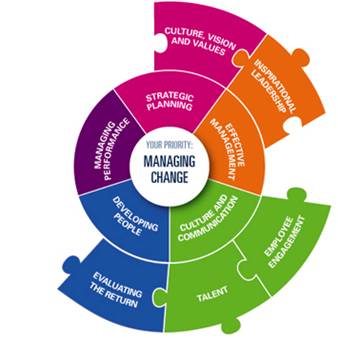 JMG Systems has been an accredited IIP organisation since 2005 and place strong emphasis on its key elements. IIP Case Study
Linkage to Universities & 3rd Level education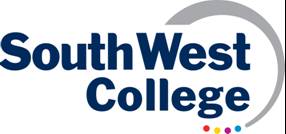 <—> 

 <—>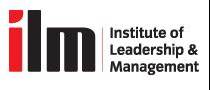 JMG Systems has close ties with local colleges and universities, and are actively involved in graduate placement and bespoke training programmes for all staff.